---
---
︎
MAID 1: My friend a lot has changed. I work for a black family now.
MAID 2: And that's better? It's still master and slave no matter what.

---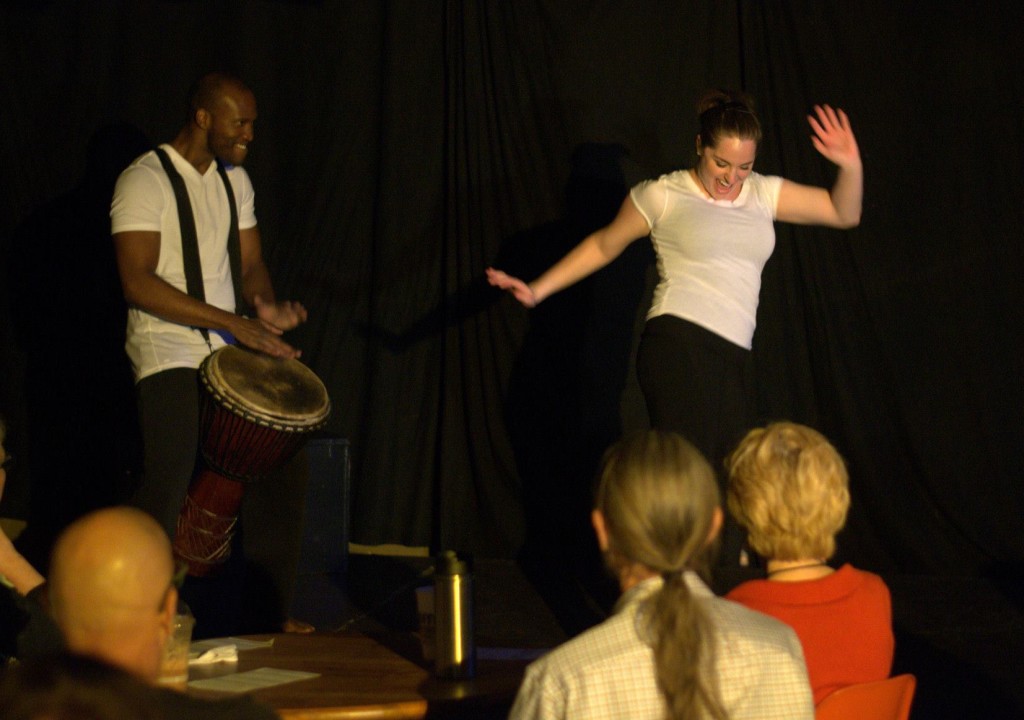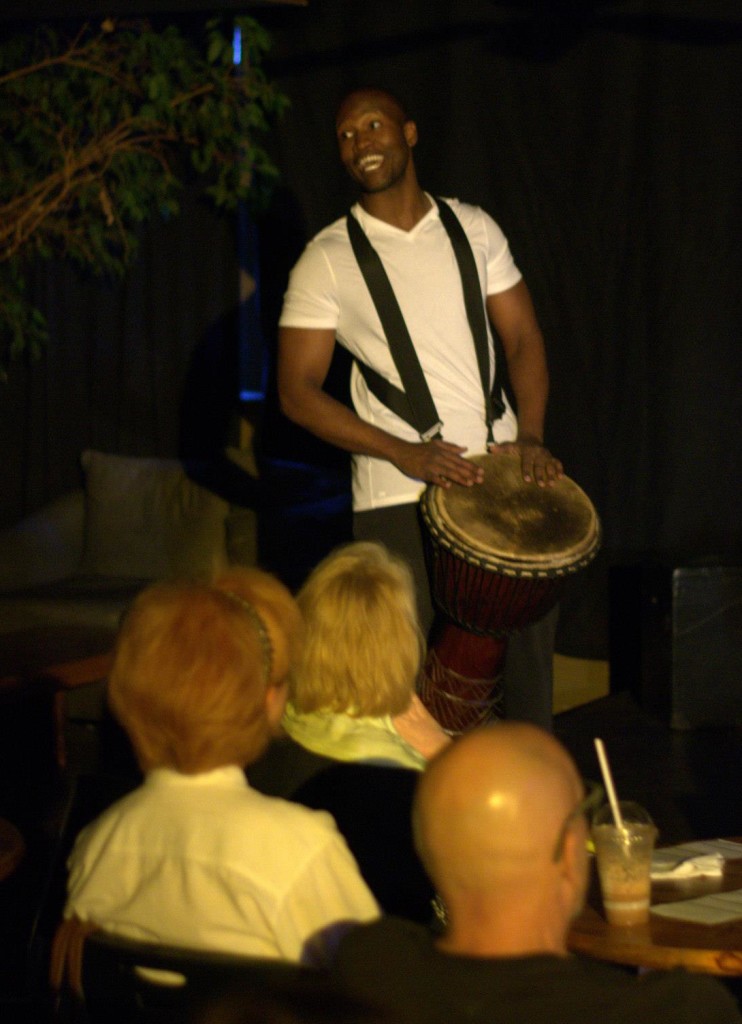 ---
SYNOPSIS

A vibrant allegorical tale about the New South Africa, !ke e: /xarra //ke light-heartedly examines the troublesome history of racial politics in South Africa. In storytelling, song, sketches, games, and dances, Melonie and Sifiso Mazibuko–themselves South African expatriates–explore the contours of their nation, seek for unity in diversity, and interrogate what race means for them as a couple and for South Africa itself.


---
---
PRODUCTION HISTORY
!ke e: /xarra //ke
was devised and performed by Melonie and Sifiso Mazibuko and first produced by
The Lab Series
at The Ohio State University in November 2013.
It was revised and revived, under Jennifer Schlueter's direction with stage management by Riley Hutchison, at the 2015
Cincinnati Fringe Festival
. For more information see
Mazibuko Productions
.
---